About
Empauer provides a range of sustainability tools and consulting services, providing a comprehensive approach for gathering data and information, presenting results and identifying opportunities for long term improvement.
Sustainability Made Simple
Our aim is simple – cut through the clutter and provide businesses with leading tools, global insights and expertise in sustainability.
Empauer 
Empauer is a leading sustainability consultancy, with a team of experts across international offices; to meet your sustainability services needs helping you realise opportunities throughout your business.
We understand that sustainability means different things to different companies. To achieve your sustainability and business goals, we invest the time matching your requirements with the necessary expertise and solutions.
Our approach is to partner with clients finding solutions that enhance sustainability performance and profit; ultimately adding value to them and their stakeholders.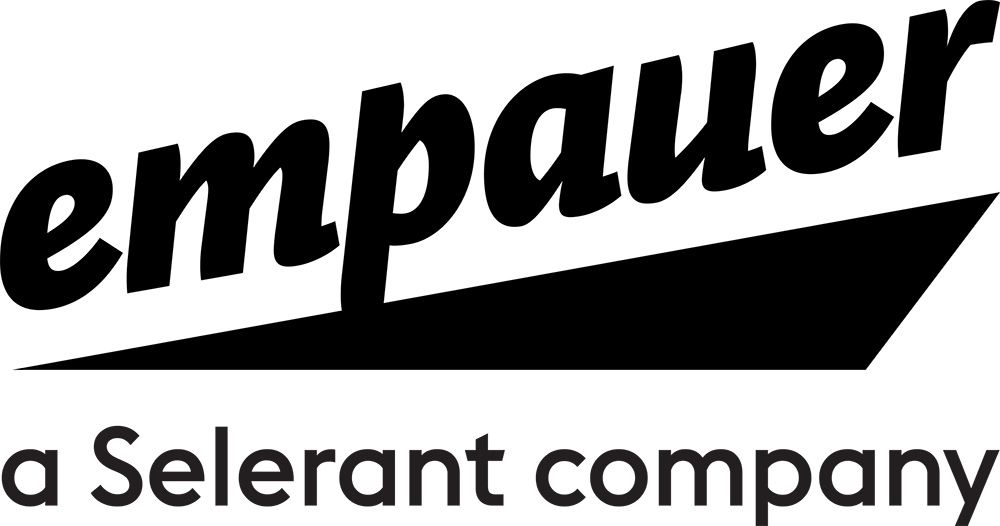 Empauer is a Selerant company
Founded in 1990, Selerant is a leading global provider of processed-based product lifecycle management (PLM) software and consulting services within three core manufacturing segments: Food & Beverages, Personal Care/Pharmaceutical and Specialty Chemicals.
With primary operating regions in New York, NY, Milan, Italy, and Shanghai, China, and offices around the world, Selerant has a large global presence to meet the needs of our customers.