Empauer's Dynamic Industry Resource Efficiency Calculation Tool manages crucial data providing a framework to reduce food waste.

Ecodex is an eco-design software tool for evaluating and understanding the environmental impacts of products and packaging.
We understand that not all businesses have the time and resources to conduct in-depth analysis across their organisation.
That is why Empauer offers a range of services conducted on behalf of clients.
Improve efficiency, eliminate waste
Empauer's consulting services provide a comprehensive approach for gathering information, presenting results and identifying opportunities for improvement.
No matter the scale of operation, we make the complex simple so you can focus on what matters most. You will see results that benefit your business and the environment.
Our consultancy services help navigate the complex world of sustainability and how to translate organisational values into actions.
Environmental Social Governance (ESG) Reporting
Corporate Sustainability Reporting
Life Cycle Assessments / Product Design
Packaging and Product Assessments

DIRECT empowers your business with new cloud-based tracking, dashboards, and assessment tools.
Teams can see exactly where waste occurs, and how much it costs. Then they can start making real changes for the better.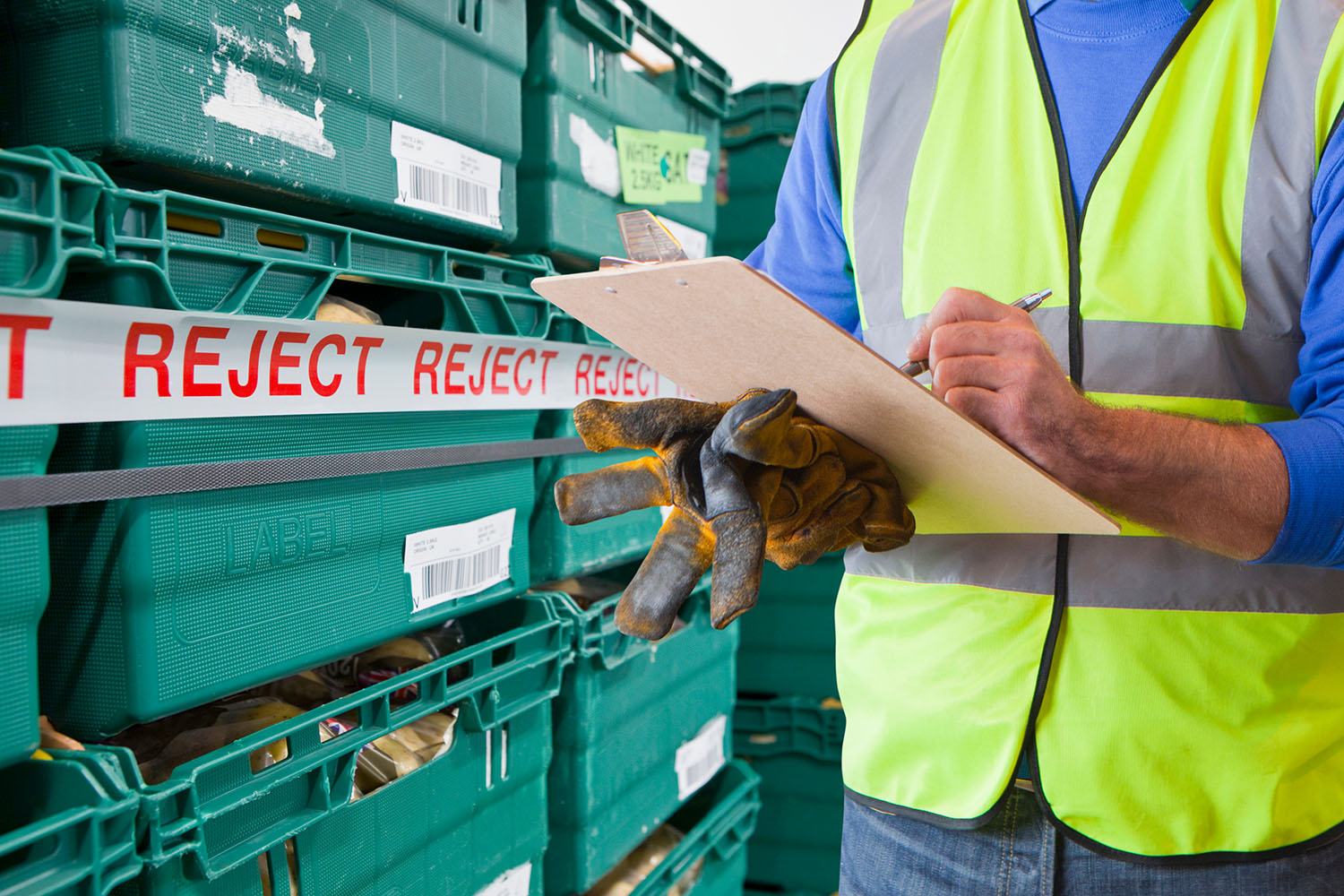 With DIRECT, teams use real data to reduce waste – quickly and decisively.
Get clear visibility into the material inputs and flows occurring across a single process or an entire supply chain
Calculate resource efficiency, benchmark and gauge progress towards waste minimization goals
Quantify the 'true cost of waste', including ingredients, labour, and overheads
Visibility on where material loss occurs, how much it costs and how to turn it into financial gains
Build objective evidence to support the business case for resource efficiency

The LCA Tool For Products & Packaging
Ecodex is a LifeCycle Assessment (LCA) software tool for evaluating and understanding the environmental impacts of products and packaging.
Designed to be used by non-experts, it helps companies improve the sustainability of new products or the existing portfolio, in a cost-effective and simple way.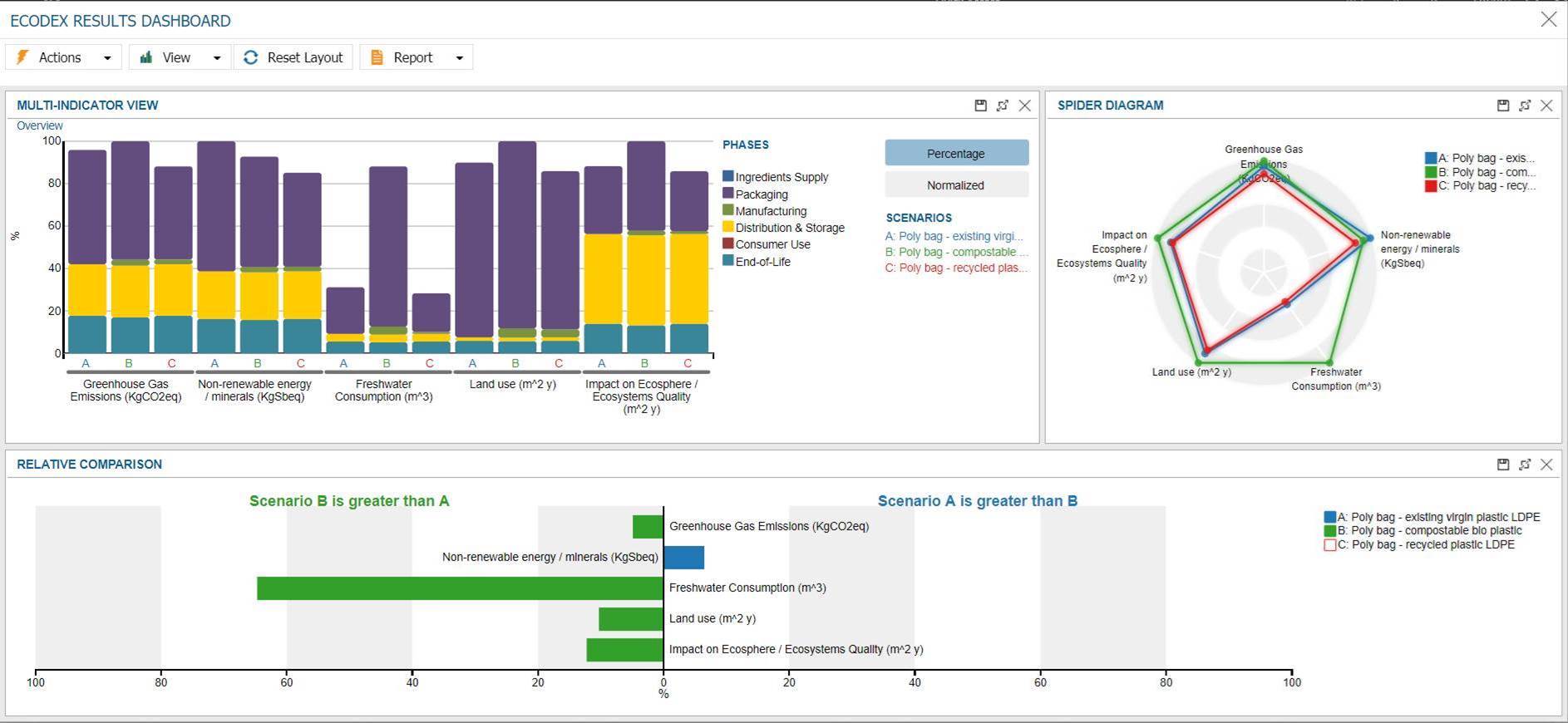 Certified to ISO 14040-14044
Enables a 360 degree view of your product
Used by leading global companies
Supported globally by leading software developers