Our Network
Empauer is active in the promotion and communication of sustainability through our network of like-minded organisations.
Australian Institute of Packaging
The Australian Institute of Packaging (AIP) is the peak professional body for packaging education and training in Australasia; helping to shape the careers of generations of packaging professionals – from packaging technologists to international packaging business leaders along with a host of people in associated disciplines – sales and marketing, purchasing, production and environment.
Empauer is a supporter of the AIP through our involvement in the Australasian Packaging Innovation & Design Awards (PIDA) which recognises companies and individuals who are making a significant difference in their field across Australia and New Zealand.
The AIP was a presenting partner of the State of Sustainability Survey with Empauer in 2018.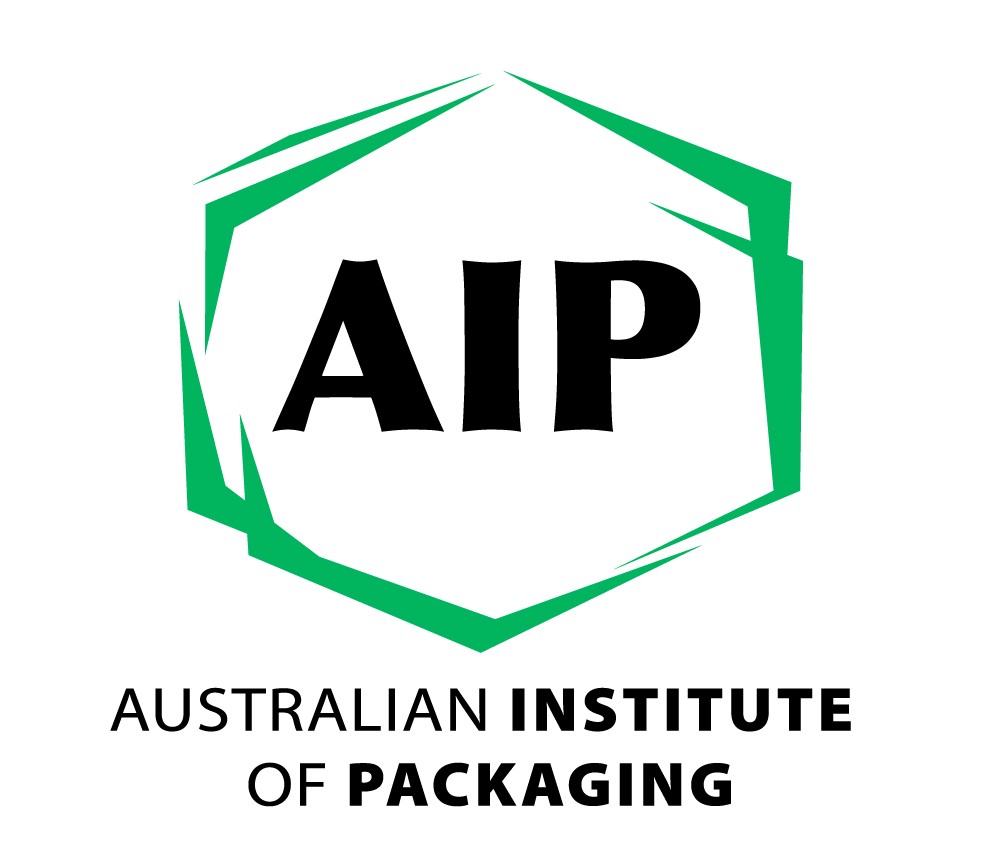 CosmoProf North America
Cosmoprof North America (CPNA) is the leading B2B beauty exhibition in the Americas. Over recent years, CPNA has recognised the efforts of the beauty and cosmetics industry by establishing the Beauty Innovation & Design Awards (Beauty ID Awards).
Acknowledging innovation in material and product formulation, as well as packaging design, the Beauty ID Awards, attracts a large and wide cross-section of applicants from across the industry, including suppliers and finished goods producers.
Empauer has been a proud sponsor of this prestigious award for sustainability.
Fight Food Waste Cooperative Research Centre
The Fight Food Waste Cooperative Research Centre launched in mid-2018, brings together industry, research and the community to capitalise on Australia's food waste opportunities. Winning this fight can save Australia $36.6 billion per annum in wasted food.
Through its three research and development programs, the Fight Food Waste CRC is focused to ENGAGE with industry and consumers to REDUCE food waste across the supply chain and TRANSFORM unavoidable waste into innovative products.
The Fight Food Waste CRC is funded by the Australian Government's Department of Industry, Science, Energy and Resources as part of the CRC Program that supports industry-led collaborations between industry, researchers and the community.
As an industry partner of the Fight Food Waste CRC, Empauer with RMIT University has developed a software tool called DIRECT that identifies the 'true cost of waste' for industry and where improvements to reduce food waste can occur.


Friends of Champions 12.3
While Champions 12.3 is the group of CEOs leading progress to achieve the UN's SDG Target 12.3, there are many organisations that are part of the movement and effort to reduce food loss and waste by 50% by 2030.
The Friends of Champions 12.3 network features companies and organisations that are contributing to the worldwide momentum on this issue. Empauer is proud to be recognised as a Friend of Champions 12.3, contributing our expertise and resources to those seeking to reduce food waste.
Medoola
Medoola is a specialist consultancy with expertise across Sustainable Packaging, Retail and Supply Chain. Based in Europe and servicing a global client base, Medoola is at the forefront of identifying and implementing sustainable solutions that innovate, optimise and strip unnecessary costs.
In partnership with Empauer they drive quantifiable value for clients. Their consulting expertise is supported with highly regarded tools in Lifecycle Assessment (LCA) as well as Food Loss and Waste.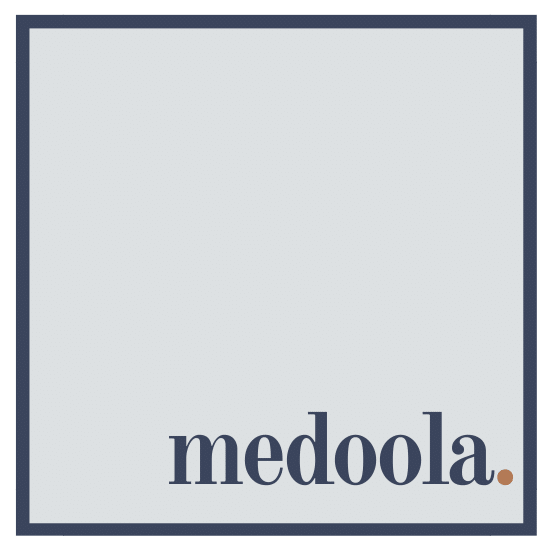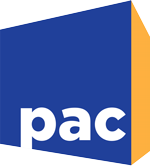 PAC Packaging Consortium
Based in North America, the PAC Packaging Consortium serves members internationally with two areas of focus, PAC Next and PAC Food. Serving the global packaging community PAC NEXT's objective is to facilitate the convergence of ideas and identify sustainable solutions that lead to zero packaging waste.
The aim of PAC FOOD's is to unite leading packaging value chain organizations across the globe to collaboratively explore, evaluate and mobilise packaging solutions that prevent food waste.
For Empauer, the relationship with PAC is central in our efforts to provide the industry with relevant information and access to tools that create sustainable packaging as well aid in the reduction of food waste.
Product Stewardship Centre of Excellence
Empauer is a Specialist Advisor to the Product Stewardship Centre of Excellence, established in December 2020 by a consortium of UTS Institute for Sustainable Futures, the Australian Industry Group and Cox Inall Communications in partnership with the Australian Government through the Department of Agriculture, Water and the Environment.
The Centre holds the required knowledge and expertise in product stewardship scheme design and implementation, education, training, research, policy, community engagement, supply chains, logistics, government liaison and business engagement.
The Centre provides an opportunity to establish Australia as a leader in product stewardship across products and material streams.
The Centre's team and Specialist Advisers bring internationally recognised, multi-disciplinary expertise in product stewardship and the circular economy within a commercial and operational context.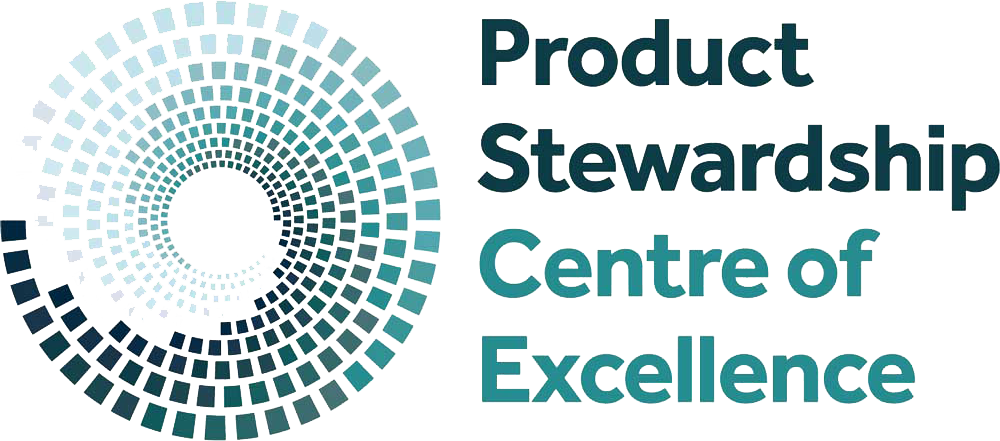 ReThink Sustainability
ReThink Sustainability provides a range of valuable sustainability advisory services to consumers, businesses and government in order to promote an understanding of the value of adopting sustainable products, technologies and thinking to support a global community with a stable climate, thriving biodiversity and a supportive society.
ReThink has developed a complex knowledge network of corporate partners, including Empauer, to provide a comprehensive range of services and product offerings across the myriad interlinked opportunities in energy, decarbonisation, monitoring, reporting natural capital management and resource use for the benefit of people and the planet.
Stop Food Waste Australia
Stop Food Waste Australia is a formidable coalition of organisations operating throughout the entire food supply chain, dedicated to the ambitious goal of cutting Australia's food waste in half by 2030.  This enduring partnership aims to not only reduce food waste but also address food insecurity, stimulate innovation, and enhance the productivity and resilience of the Australian food system. 
Empauer is proud to be among the prominent members of Stop Food Waste Australia, standing alongside major food industry players who have all pledged their commitment to combating food waste.  Positioned as a crucial component of the National Food Waste Strategy, Stop Food Waste Australia unites both people and initiatives essential to achieving the target of a 50% reduction in food waste across Australia by 2030.