Sectors
Our expertise across sustainability allows us to understand complex and commercial challenges, design tailored solutions and deliver programs that meet objectives.
New sectors are being introduced, please get in touch to see if we are working across your sector yet.
Agribusiness
The time-sensitive nature of agribusiness presents many sustainability challenges.
Packaging
Packaging is the first thing that consumers encounter when they see a product.
Consumer Goods
Design products with sustainability in mind, save valuable time and resources.
Pharmaceuticals
A high level of intensive scientific research and a myriad of regulations adds complexity at all levels.
Food & Beverages
Address consumer environmental concerns by consumers. Understand the impact of your products.
Retail
Operating on thin margins and ever-changing trends across many product lines.
Discovering efficiencies and implementing strategies.
Once considered to be a local activity, the agricultural sector has evolved into a cross-border international agribusiness. This shift has seen international considerations come into play that involves a vast and complex system of processes, suppliers, and activities stretching beyond local markets.
Empauer works with clients to benchmark performance, identify waste points, find potential revenue gains, develop strategies to grow and innovate, and mitigate risks throughout the agribusiness supply chain. Our expertise extends into areas such as food security and food waste.
We advise on all aspects of the site and operational activities and company-wide sustainability strategies that map the most appropriate approach across the following agribusiness sectors:

Crop farming.  Fisheries & Aquaculture.  Livestock.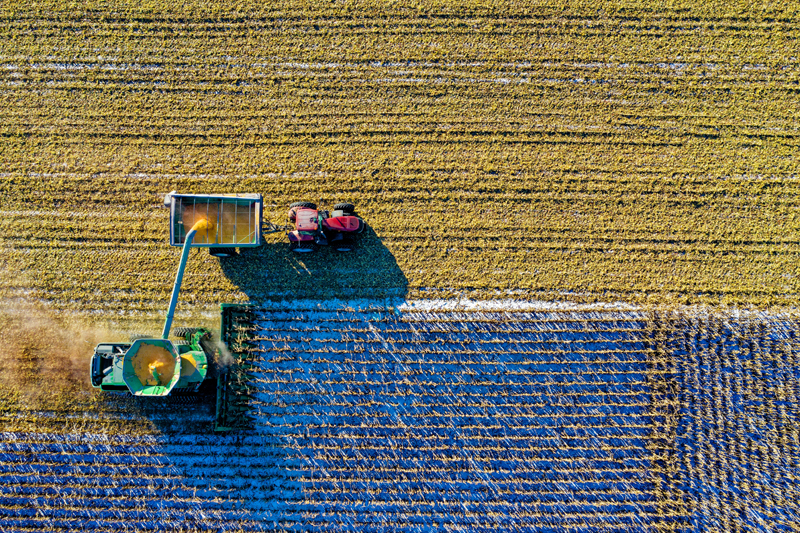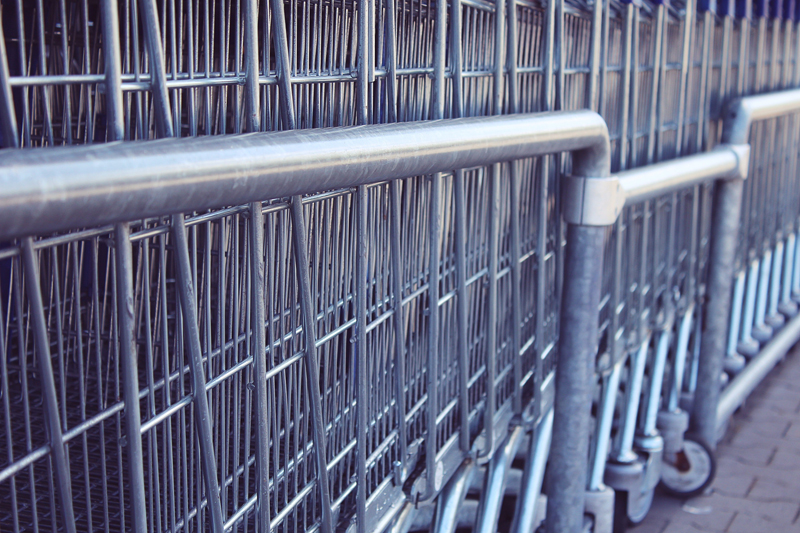 Innovation without compromise.
Adding to the complexity and natural competitiveness of this sector today's consumers regard the impacts on the environment as a key factor in their purchase decision-making process. This has led to a major focus on sustainable product design.
Our technology helps design products with sustainability in mind. Our consultants also have extensive experience across:
Cosmetics.  Apparel and Footwear.  Stationery.  Electronics.  Publishing.  Toys.  Automotive.  Telecommunications.  Health and Wellbeing.
We are constantly increasing the sectors we work across, please get in touch if you don't see your sector listed here.
Providing an edge in a competitive market.
Critical to the health and well being of everyone, food attracts high levels of attention in almost every single activity.
With the world's population increasing at a rapid rate, it has focussed attention on a situation where food security is a major concern. As a result of this, the industry is being forced to review its practices across the entire supply chain to find efficiencies, eliminate waste and increase yield without compromising the future.
Embed sustainability within your businesses
Identify where impacts occur
Develop strategies for improvement
This is achieved vwith the use of our proprietary tools and consulting services.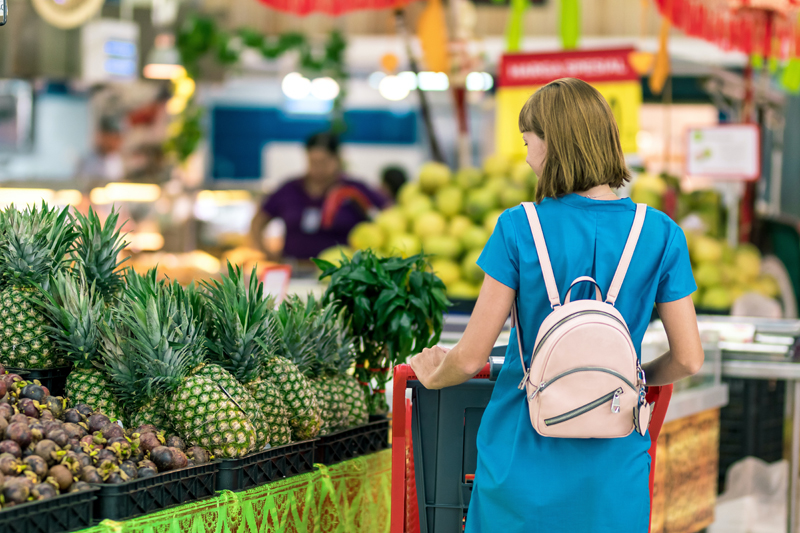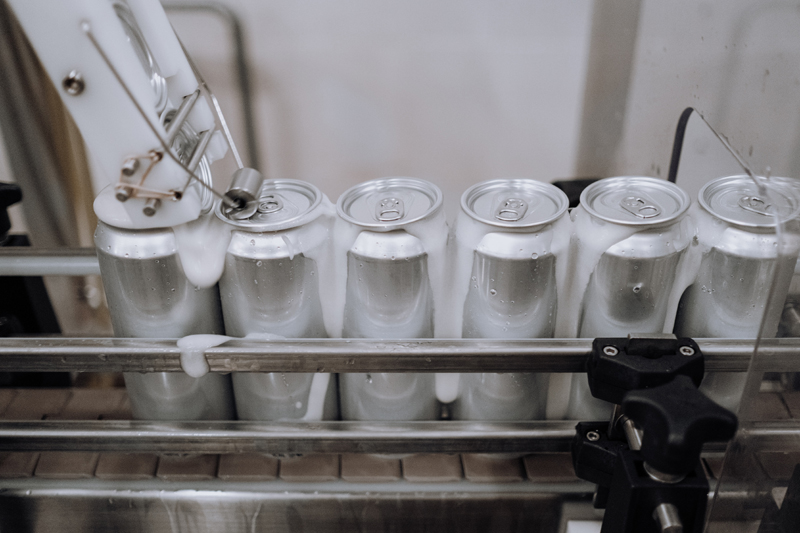 Empowering sustainable packaging.
The shift to more sustainable packaging designs is increasing as packaging becomes regarded as a valuable source for raw materials and not viewed as a waste product.
The high visibility of packaging means that everybody encounters it when products are purchased or consumed. It is ubiquitous nature and the various environmental impacts it generates through its life cycle are forcing brand owners, packaging companies and retailers to develop more sustainable designs.
With the application of our LCA software, Ecodex and our consulting services, Empauer can help design more sustainable packaging, lower your costs and enhance your brand.
Already consumers are making purchasing decisions around the packaging and sustainability of the product as well as the product itself.
Deliver greater commercial and sustainability benefits by making better design decisions on packaging. Assess the environmental impacts of packaging throughout its entire life cycle and re-engineer packaging to meet business objectives.
Pharmaceutical & Medical Devices
Planning for sustainability.
The Pharmaceutical and Medical Devices sector are best characterised by the complex nature of its operations and the highly regulated process of product development.
Discover sustainability solutions that will maximize the capacity and efficiency of your current operations without increasing your environmental impact, and positively influence the life cycle of your products.
Our expertise ranges across:
Sustainable Manufacturing.  Greenhouse Gas Emissions.  Product Development.  Corporate Social Responsibility.  Supply Chain Management.  Sustainable Packaging Development.
Embed a range of sustainability solutions whilst also meeting current and future demands.
Pharmaceutical.  Biotechnology.  Medical Device.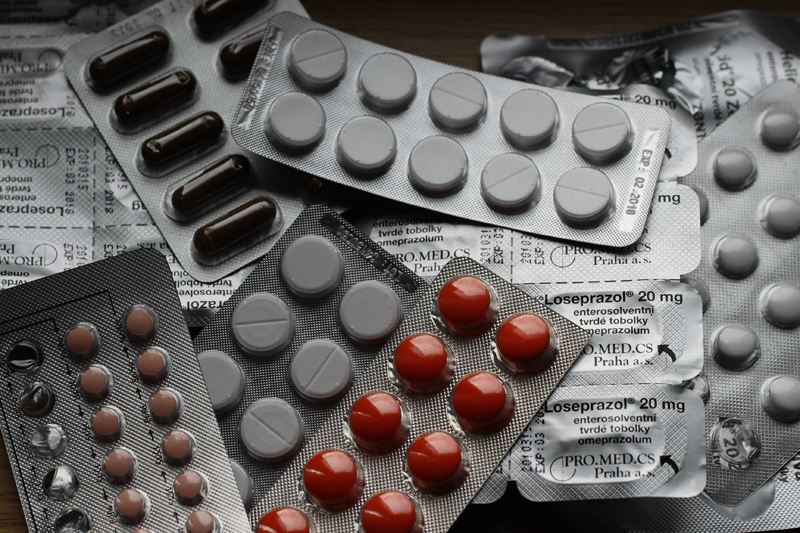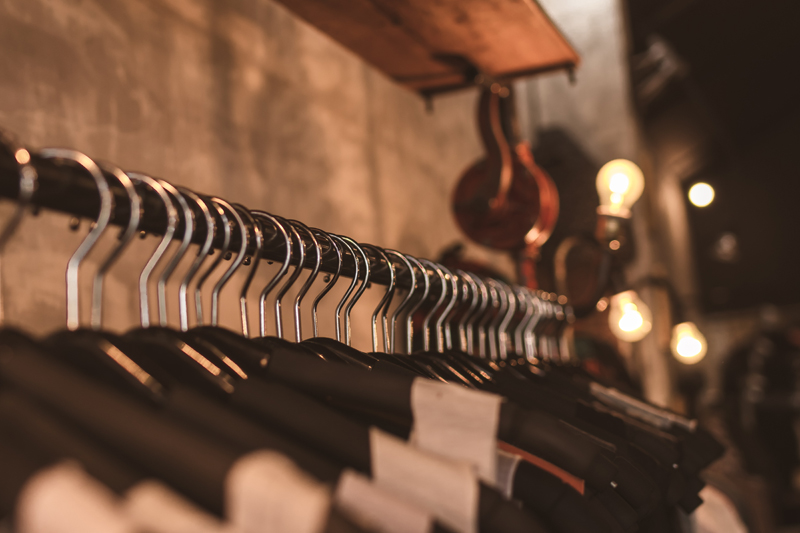 Improving your bottom line and environmental performance.
Retailers are in a unique front line position to advance sustainability by educating consumers and offering sustainable products.
At the same time retailers are also required to respond to market trends and consumer demands for greater supply chain transparency.
Address today's sustainability challenges and tomorrow's opportunities.
Understand the material issues with the greatest potential for business, environmental, and societal outcomes across the retail chain.
Areas of expertise:
Supply Chain. 
Sustainable products. 
Procurement. 
Private label and national brand evaluations. 
Category reviews.

Empauer's Dynamic Industry Resource Efficiency Calculation Tool manages crucial data providing a framework to reduce food waste.

Ecodex is an eco-design software tool for evaluating and understanding the environmental impacts of products and packaging.