We understand that not all businesses have the time and resources to conduct in-depth analysis across their organisation.
That is why Empauer offers a range of services conducted on behalf of clients.
Improve efficiency, eliminate waste
Empauer's consulting services provide a comprehensive approach for gathering information, presenting results and identifying opportunities for improvement.
No matter the scale of operation, we make the complex simple so you can focus on what matters most. You will see results that benefit your business and the environment.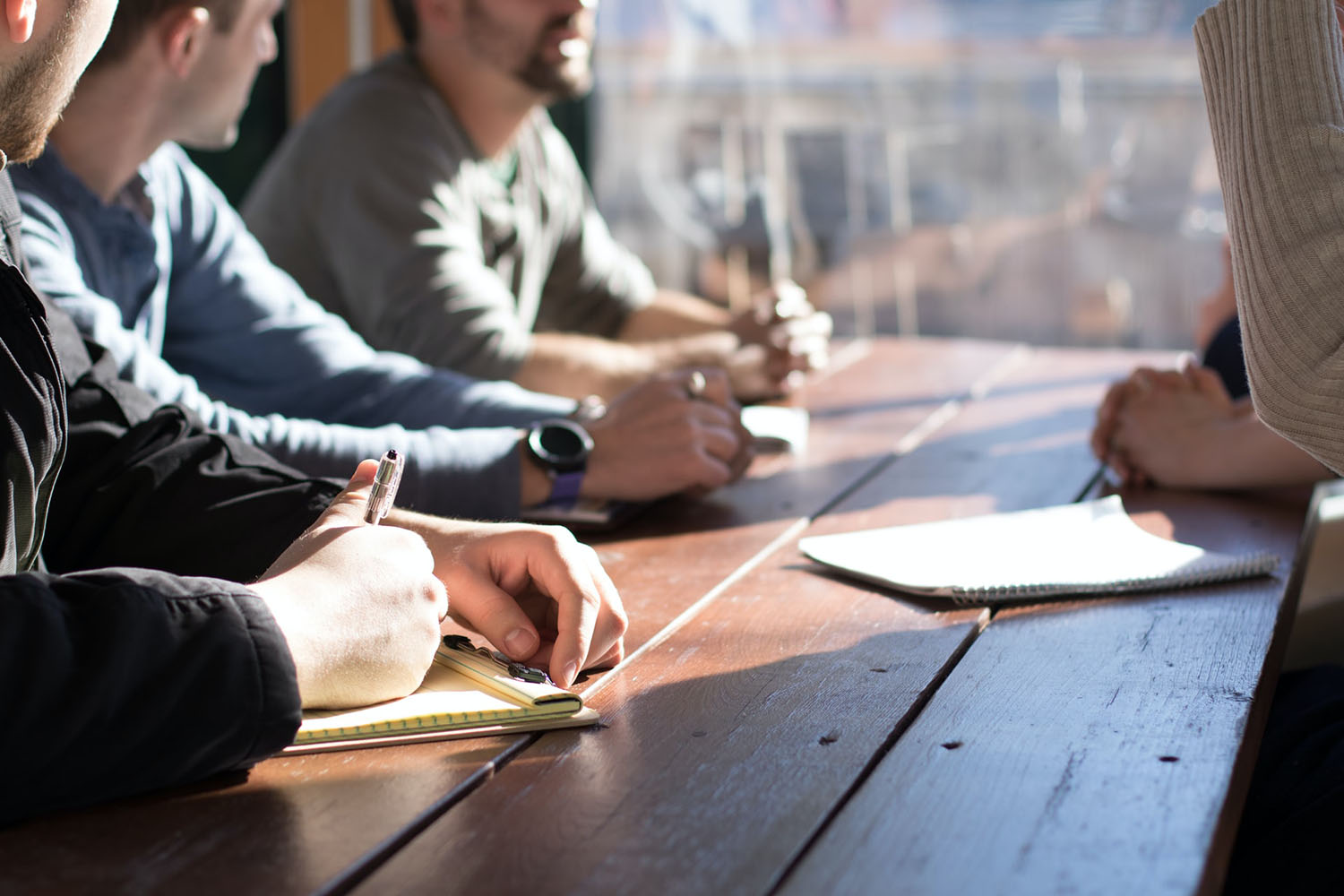 Our consultancy services help navigate the complex world of sustainability and how to translate organisational values into actions.
Environmental Social Governance (ESG) Reporting
Corporate Sustainability Reporting
Life Cycle Assessments / Product Design
Packaging and Product Assessments